LISBON, PORTUGAL
WOW
SUMMIT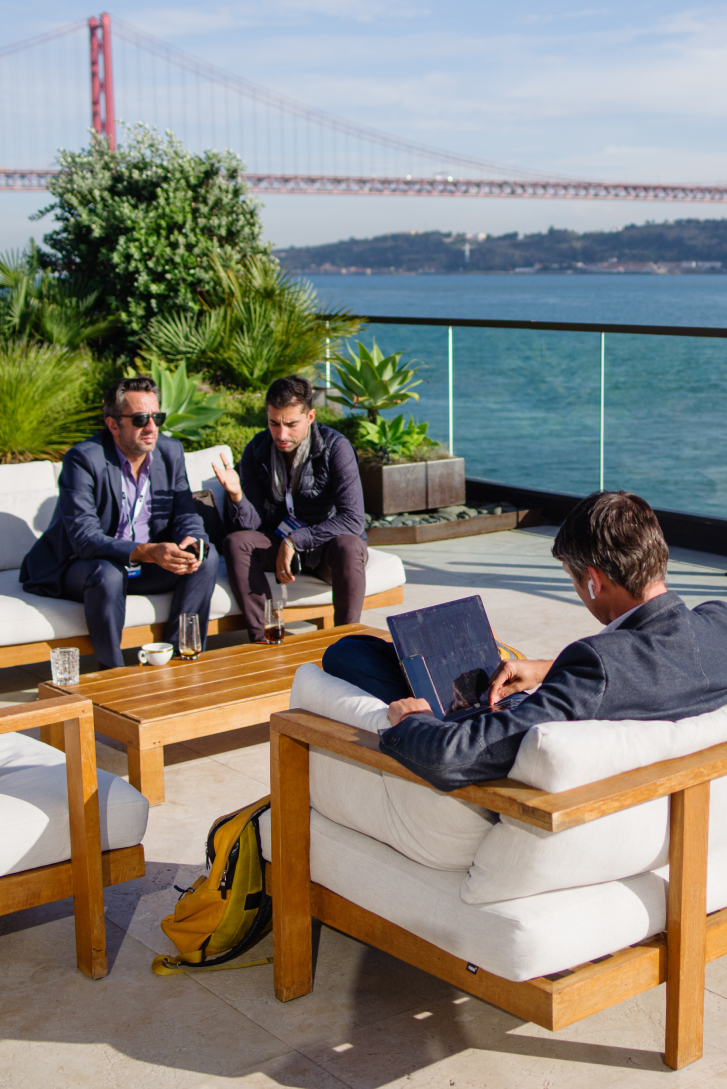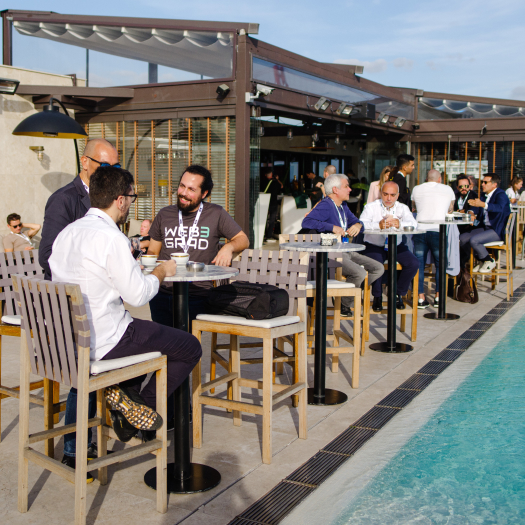 Who We Are
Network, collaborate,
and BUIDL the future together with global change-makers.
WOW Summit made a triumphant entry into Lisbon for its third edition in November 2022, marking a momentous occasion with the launch of its European chapter. The event brought together a prestigious lineup of renowned speakers, investors, CEOs, influencers, and enthusiastic crypto enthusiasts for three days of electrifying discussions, captivating keynotes, fireside chats, a thrilling startup pitching competition, and unparalleled networking opportunities at the esteemed SUD Lisboa venue.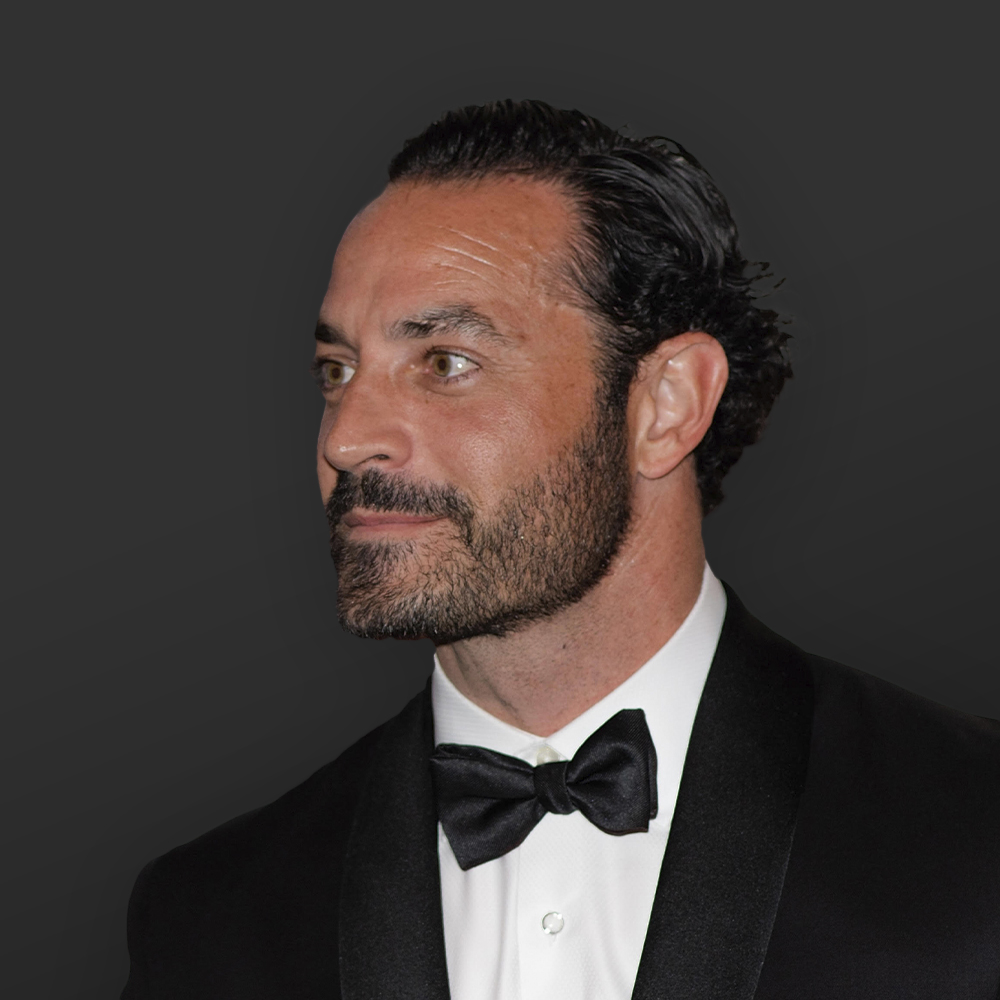 Dustin Plantholt
Forbes Monaco Editor & Founder Crypterns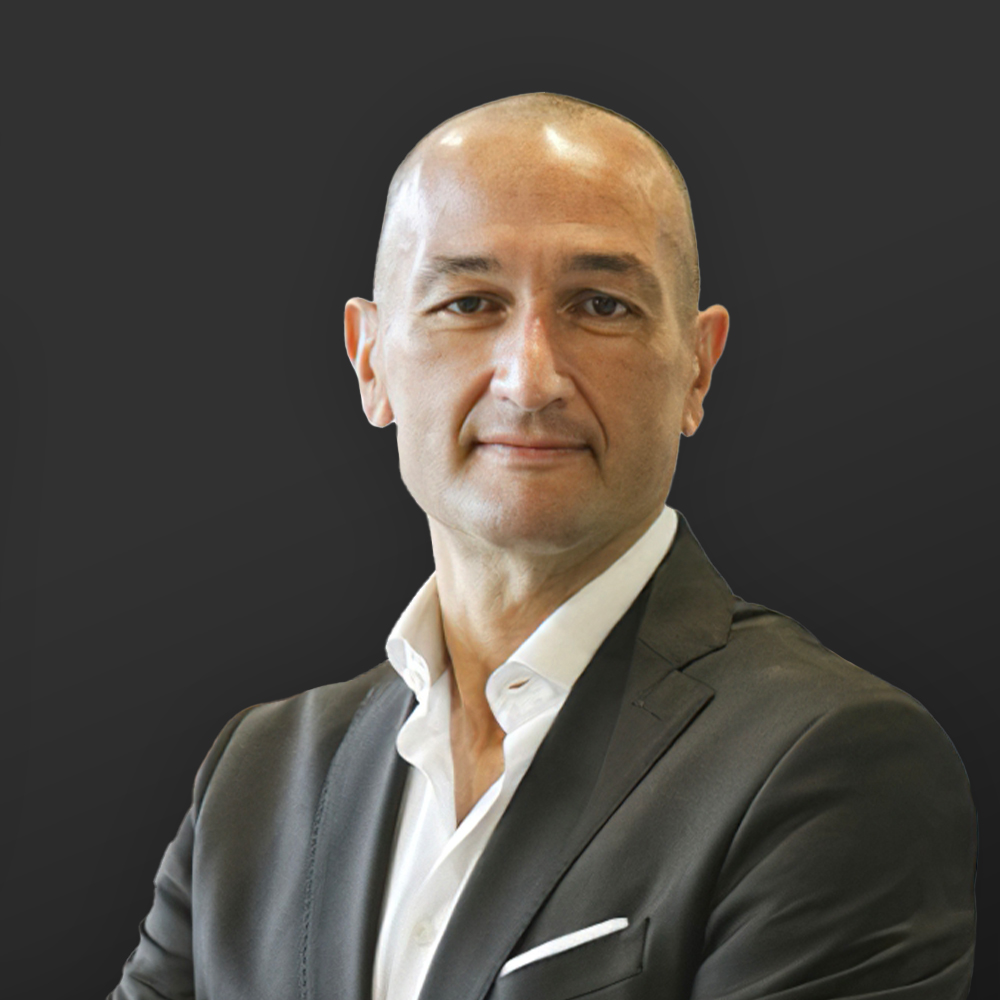 Pedro Cerdeira
BusinessPlug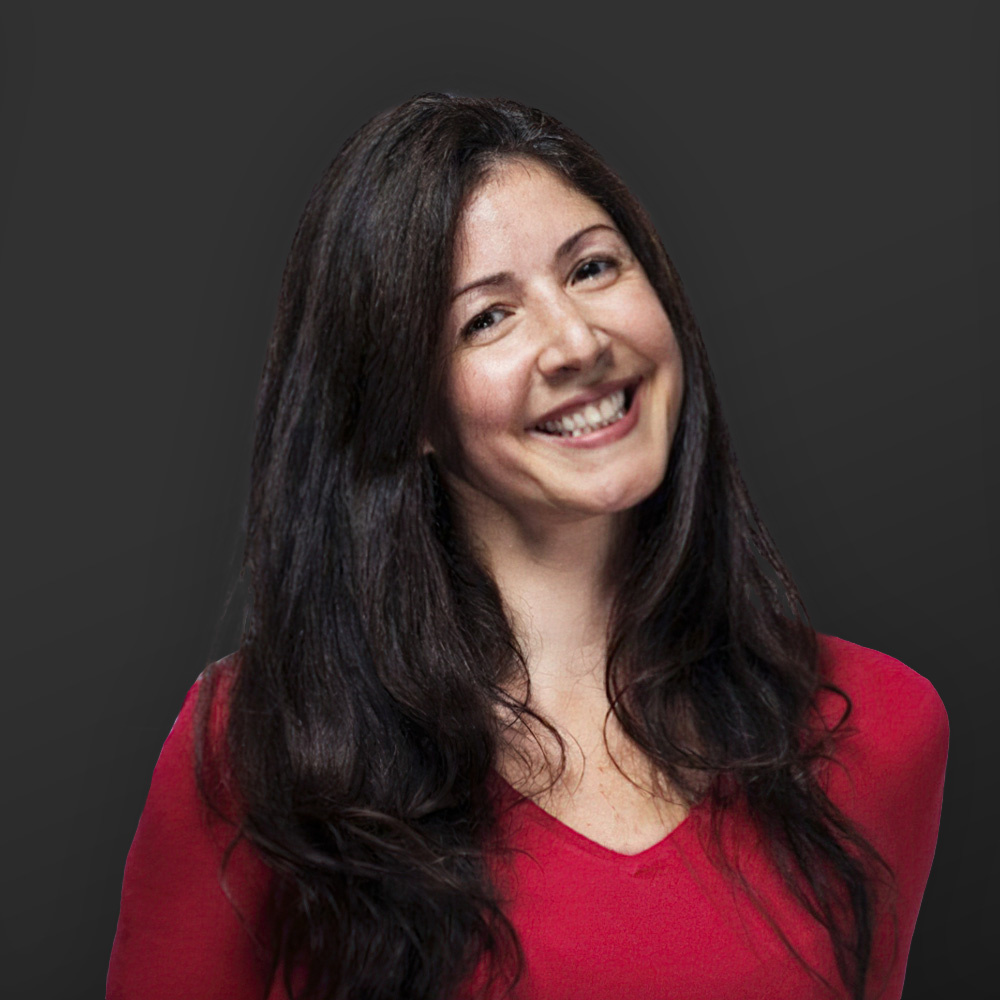 Aimée Tañón
Founder & CEO
The Crypto Coach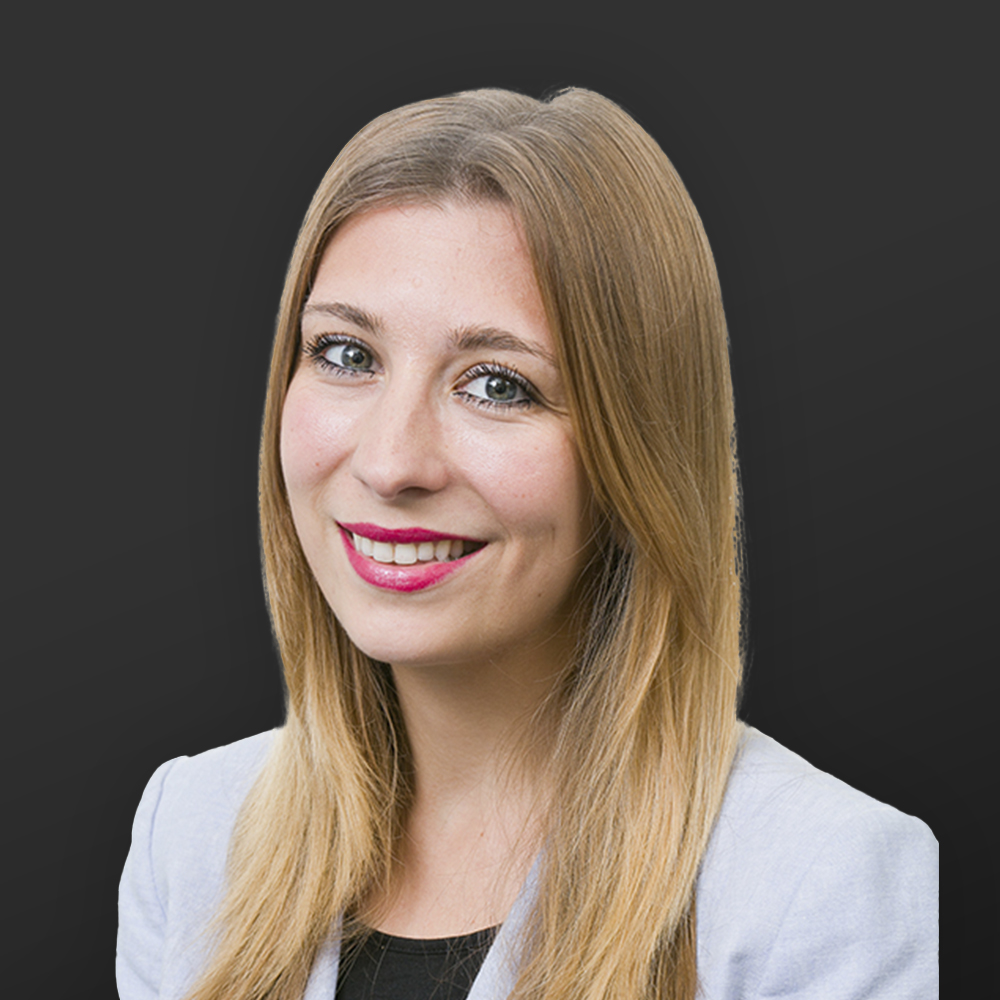 Mona Tiesler
Investment Manager
Tokentus Investment AG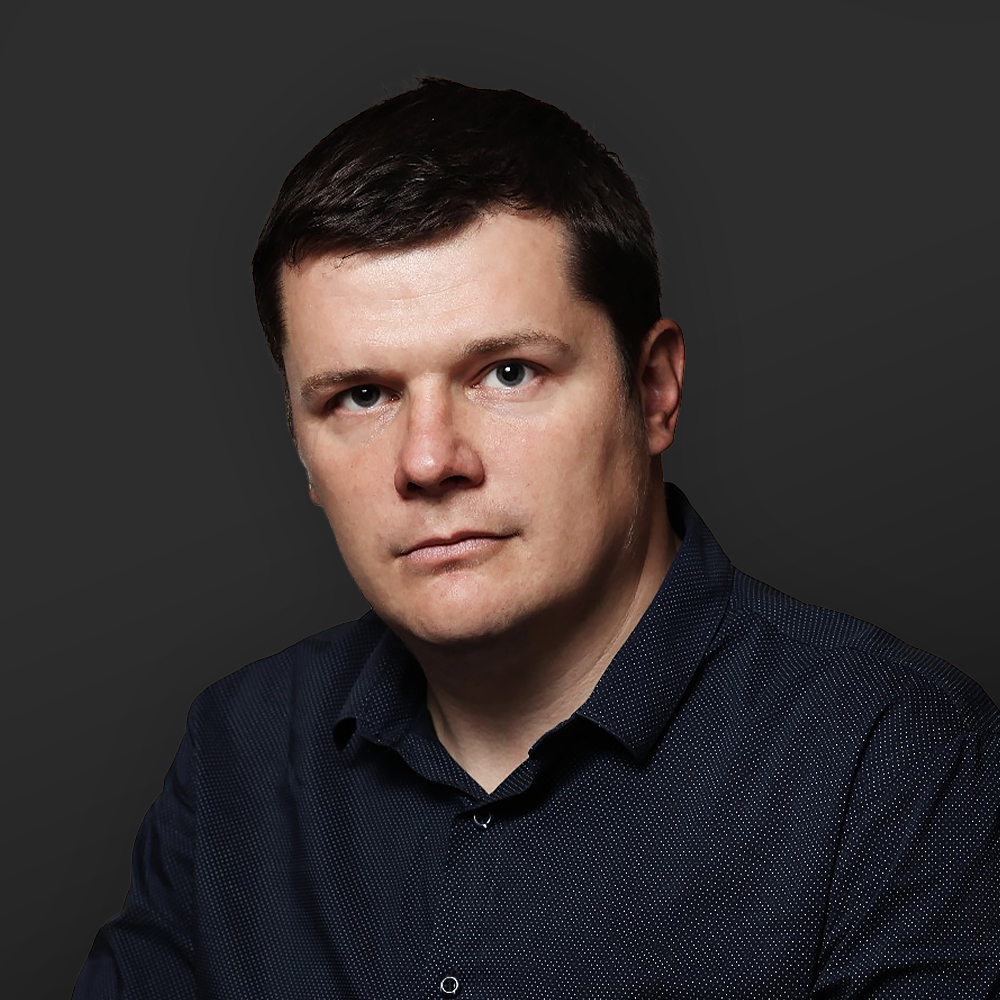 Toby Lewis
CEO
Metalink Capital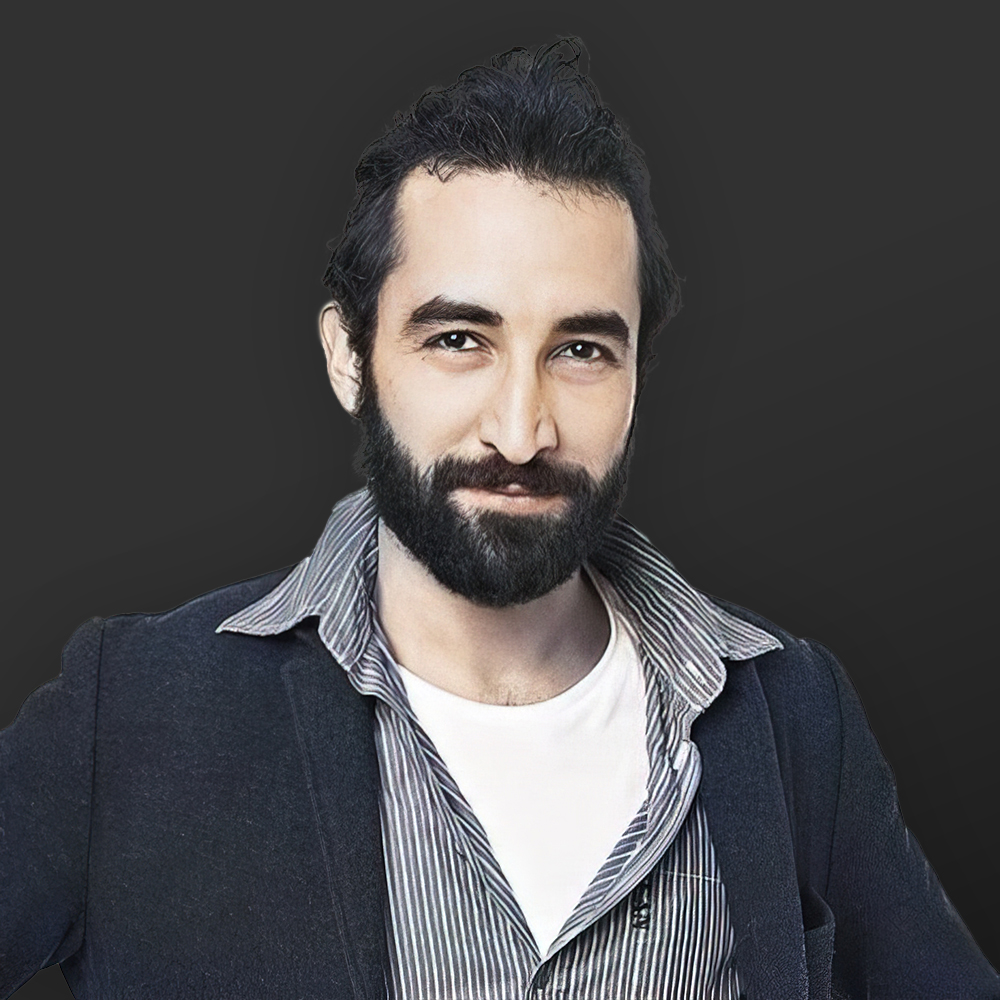 Yanislav Malahov
Founder
æternity Blockchain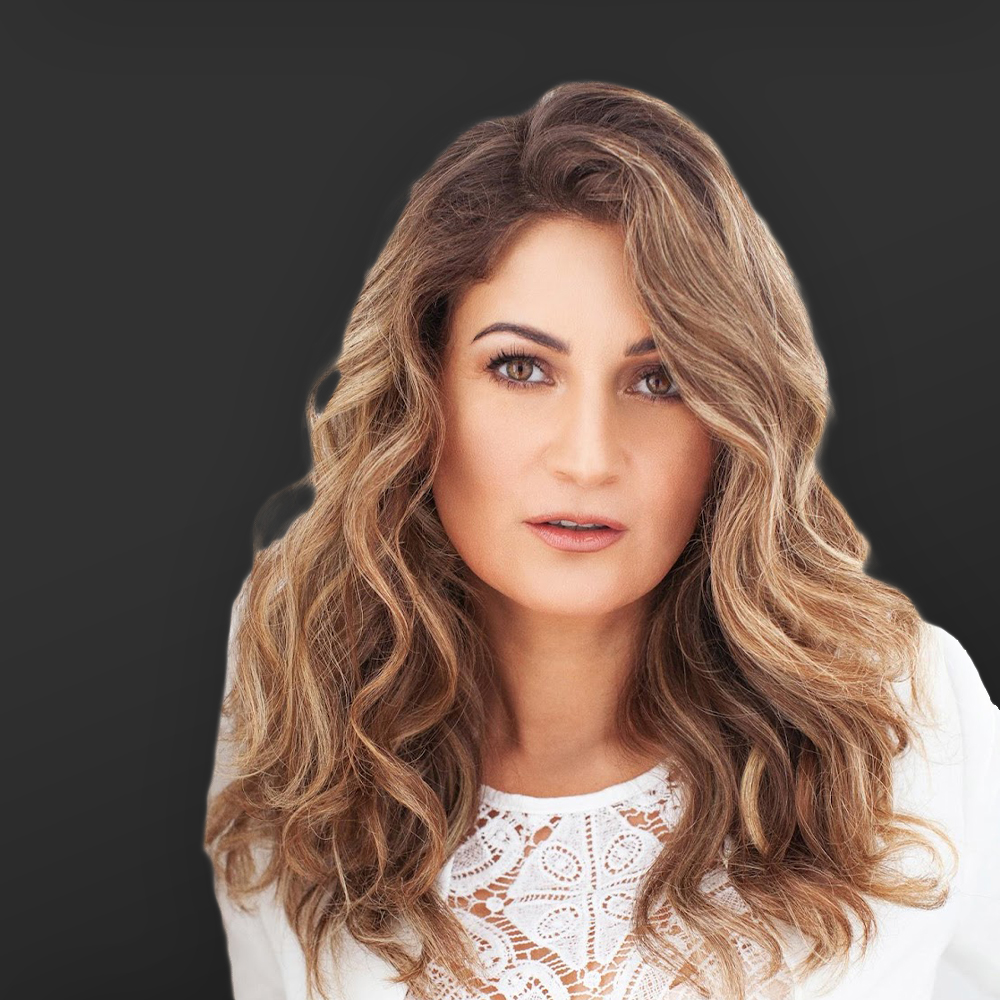 AYA Nuray Gokalp
Founder
Global Tech City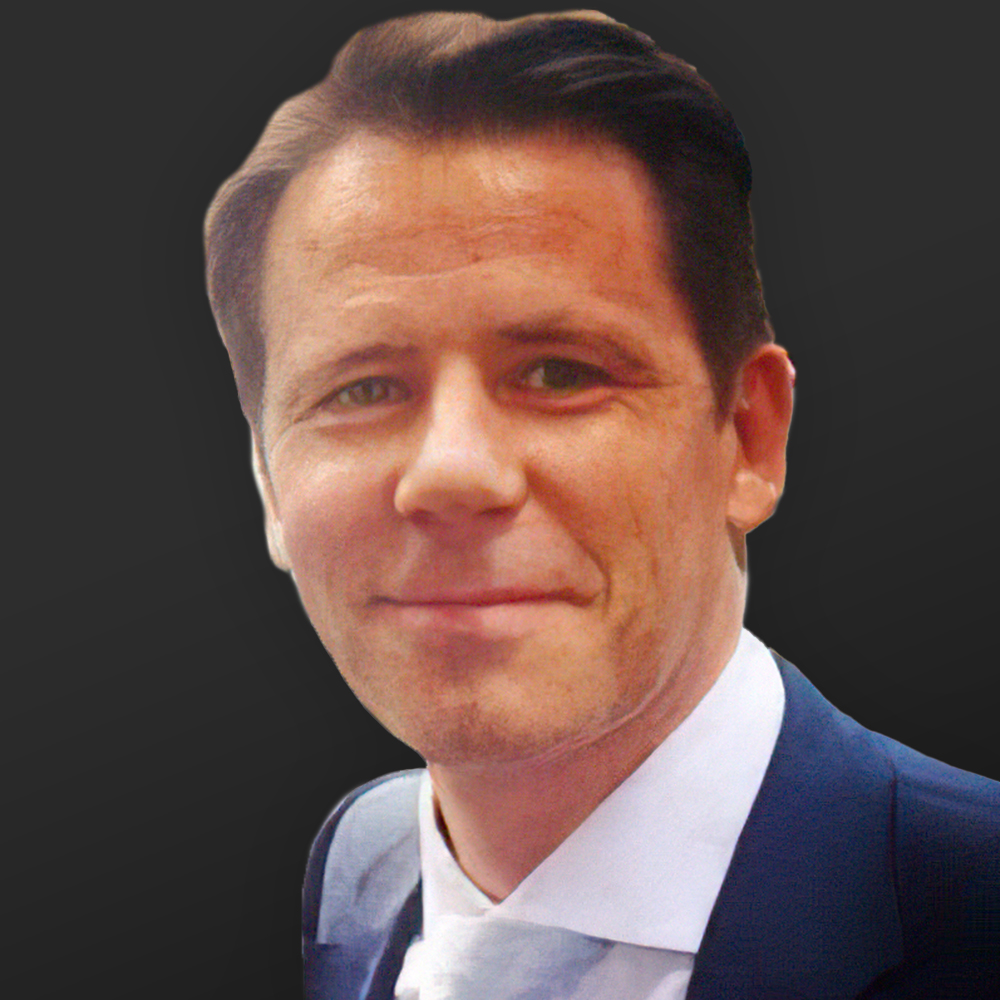 Rui Serapicos
President
Portuguese Blockchain Alliance
AND 90+ OTHER TOP‑LEVEL SPEAKERS
AND 90+ OTHER TOP‑LEVEL SPEAKERS
AND 90+ OTHER TOP‑LEVEL SPEAKERS
ENTERPRISES
Meet regional government authorities and potential partners; explore the latest blockchain innovations with established tech leaders and emerging startups to solve first-world problems.
BUSINESS OWNERS
Bring your business to new heights! Use this opportunity to enter emerging markets with government cooperation at WOW. Introduce your product to a huge community, find new talent, and expand your network.
STARTUPS
Present your project to investors and VCs at a startup pitch area. Showcase innovations in front of the early adopters, government, and enterprises. Get supreme brand awareness through media, tech bloggers, and influencers.
DEVELOPERS
Find new projects, customers, partners, and team members. Network with like-minded people and get inspired! Get a chance to hear about exclusive job openings, and climb your career ladder.
INVESTORS, FUNDS
Meet valuable startups with traction, and possibly the next unicorn to invest in. Get privileged access to startup pitch decks that are curated and approved by a competent advisory board. Hang out with government representatives and world-class blockchain experts.
GOVERNMENT AUTHORITIES
Draft new regulations, meet potential partners, and network with global change-makers. Explore the latest blockchain innovations, and understand how to automate imperfect state-provided services with the use of progressive tech.